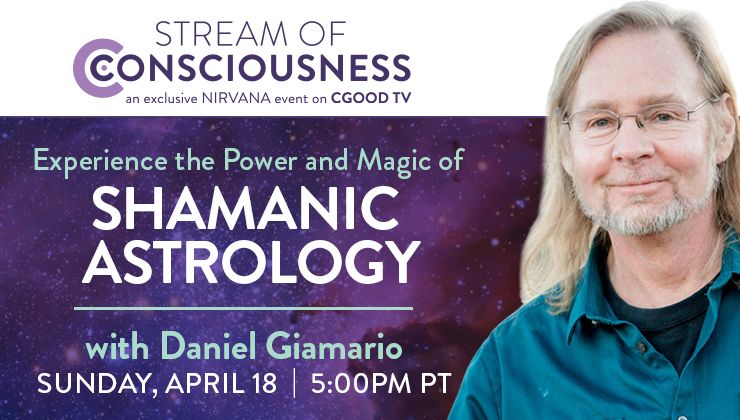 Shamanic Astrology: Find Your Soul Tribe
Are you a Nirvana Member? Join now and enjoy an exclusive transformational experience every month for just $299. (Valued at $5000)
Experience the Power and Magic of Shamanic Astrology
Stream of Consciousness is honored to welcome Daniel Giamario, founder of Shamanic Astrology Mystery School, as our guest on Sunday, April 18, 2021 at 8:00pm EDT | 5:00pm PDT. 
Shamanic Astrology Group Experience
Daniel will help participants identify their soul tribes and better understand which aspects of the masculine and feminine they come to explore as well as the influence of their rising signs. He will illuminate a great deal about life purpose themes. To participate fully, participants need their Moon Sign, Rising Sign and position of Mars and Venus at the time of birth. Participants can access their personal information prior to the event on www.astro.com. 
Daniel will introduce participants to the Shamanic Astrology paradigm. He will share his journey, starting with the influence of astrologer, Dane Rudhyar, to his vision quest experiences, and group gatherings at sacred sites, which gave rise to his commitment to organically connect astrology to the knowledge and experience of the night sky. Daniel's integration of these experiences resulted in a shift from a mainly intellectual astrology protocol to a land based experiential approach.  
Daniel will explore topics including free will vs. determinism, the nature of intent, and the developmental journey of the soul. Also explored will be the nature of sex and gender, and creating a post-patriarchal world. Daniel will share his perspective on the inadequacy of 'sun-sign" astrology.
Daniel will examine the current global situation, from a 300,000 year perspective, using astrological and historical research. Utopia or dystopia? Daniel will explore what looks to be the most important turning point for global humanity in 12,900 years.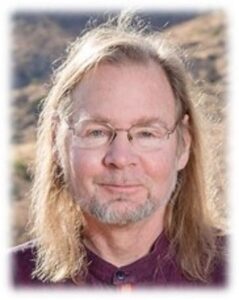 Creator of the Shamanic Astrology Paradigm (™) and Co-founder of the Shamanic Astrology Mystery School.  A unique system blending spirituality, archetypal psychology, mythology, world history and shamanism.  A writer of the "Shamanic Astrology Handbook" and "Origins of the Shamanic Astrology Paradigm", as well as a diniation card deck. In practice for 51 years.
Check out our past Nirvana events
Rituals & Transformation w/ Barbara Biziou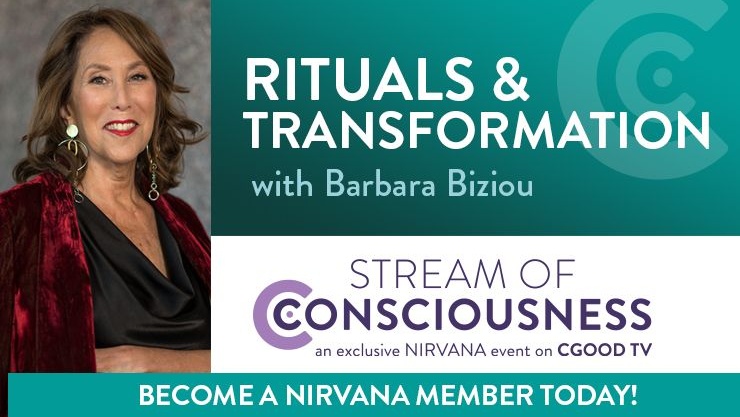 Emotional DNA w/ Judy Wilkins Smith