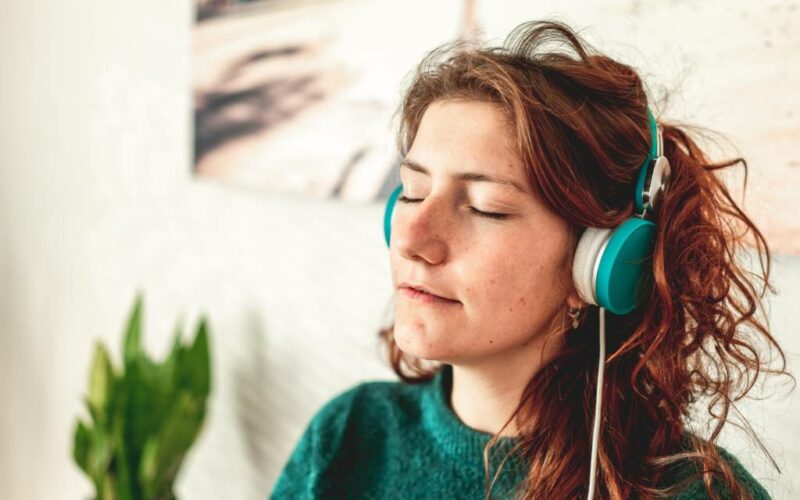 Eight Powerful Lesser-Known Podcasts To Stimulate Your Mind & Elevate Your Consciousness
By Trina Wyatt
Regardless of your perspective on the current global situation, one thing is undeniable, that a good portion of us have, and continue to find ourselves, with more free time than we are typically used to. While we may be filling a portion of this newfound freedom with "productive" activities, a recent Visual Capitalist study revealed what is likely not very surprising: that we are all consuming more content.
Whether it be through online videos, broadcast TV, video games, livestreams, or binge watching a new show on our favorite streaming platform we are all taking in even more than we previously were, with certain age groups being drawn to particular forms of content more than others.
As the Founding Director of the Tribeca Film Festival, former Head of Content for GAIAMTV (Gaia), and now Founder and CEO of Conscious Good, I've always been a firm believer that what you watch, read and listen to, matters. Having already released a list of 10 conscious films and 10 binge-worthy TV series you need to watch, I wanted to now offer (with the help of my colleagues at Conscious Good) a list 8 lesser-known podcasts to stimulate your mind and elevate your consciousness during these challenging times. Here they are in no particular order:
1) Ritual
As the name suggests the Ritual podcast is a unique exploration of the many patterns we as a humanity have developed over the course of history. Season one of the very interesting and thought-provoking show focuses on the quest for immortality and how we all cope with understanding death. LEARN MORE & LISTEN NOW!
2) The Exploding Human With Bob Nickman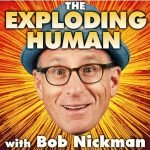 Hosted by long-time comedian, actor and writer Bob Nickman, whose writing credits include Freaks and Geeks and Mad About You, The Exploding Human podcast interviews a variety of people in the field of healing mind, body and spirit. Bob thrives at making the content easily digestible and the range of topics that he and his guests cover is beyond fascinating. One of his more recent guests includes Conscious Good's very own Sue O'Callahan. LEARN MORE & LISTEN NOW!
3) On Being With Krista Tippett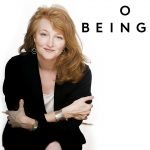 Despite having been played and downloaded over 400 million times, On Being with Krista Tippett still makes this lesser-known list because I'm amazed by how many people still do not know about it. Winner of a Peabody Award, the show explores deep philosophical topics including but not limited to answering what it means to be human, and how we want to live. LEARN MORE & LISTEN NOW!
4) The Collective Evolution Show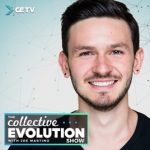 Hosted by this website's founder, The Collective Evolution Show offers a very unique blend of current event coverage and consciousness. With topics ranging from disclosure to alternative medicine to technology and so much more, every episode offers some incredible food for thought on how we can all rise up. LEARN MORE & LISTEN NOW!
5) America Meditating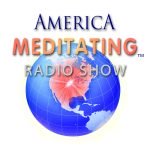 America Meditating is the top ranked radio show focused on meditation hosted by a dear friend of mine Sister Jenna. While the show prominently explores the powerful impact that regular meditation can have on your life, it also dives into consciousness and spirituality as a whole with powerful guests like Marianne Williamson, Alanis Morissette and Whoopi Goldberg. LEARN MORE & LISTEN NOW!
6) The Kamp Solutions Series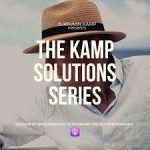 At well over 100 episodes released, The Kamp Solutions Series is a powerful podcast that has interviewed some of the world's biggest thought-leaders including Richard Branson, Deepak Chopra and Robert Kennedy Jr. As its name suggests the podcast is focused on providing tangible solutions as part of each episode's exploration and is a must-listen for all those hoping to help make this world a better place. LEARN MORE & LISTEN NOW!
7) 11:11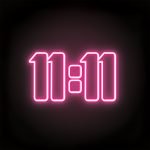 Hosted by the power duo of super model and actress Rachel Hunter and best selling author and activist Emma Mildon, 11:11 is both unique and punchy. As their motto outlines, it's interviews with soul where world leaders and celebrities are invited to share what they believe adds magic to life. LEARN MORE & LISTEN NOW!
8) The Spectrum of Health Podcast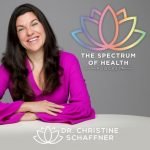 Partnered with Dr. Dietrich Klinghardt, MD, PhD, Dr. Christine Schaffner offers The Spectrum of Health Podcast an exploration of chronic illness and everyday health concerns -including beauty. Guests include fellow esteemed practitioners and healthcare experts that all provide listeners with the insight necessary to be both proactive and reactive to our health and wellness. LEARN MORE & LISTEN NOW!

Take your conscious media experience to the next level by joining the Conscious Good Creators Network, the biggest online community of conscious creators. From weekly meditations to online courses to free workshops and job opportunities, there is something for everyone. LEARN MORE & JOIN FOR FREE NOW!
Originally written for and published by Collective Evolution.